Dedicated to Outstanding Oral Care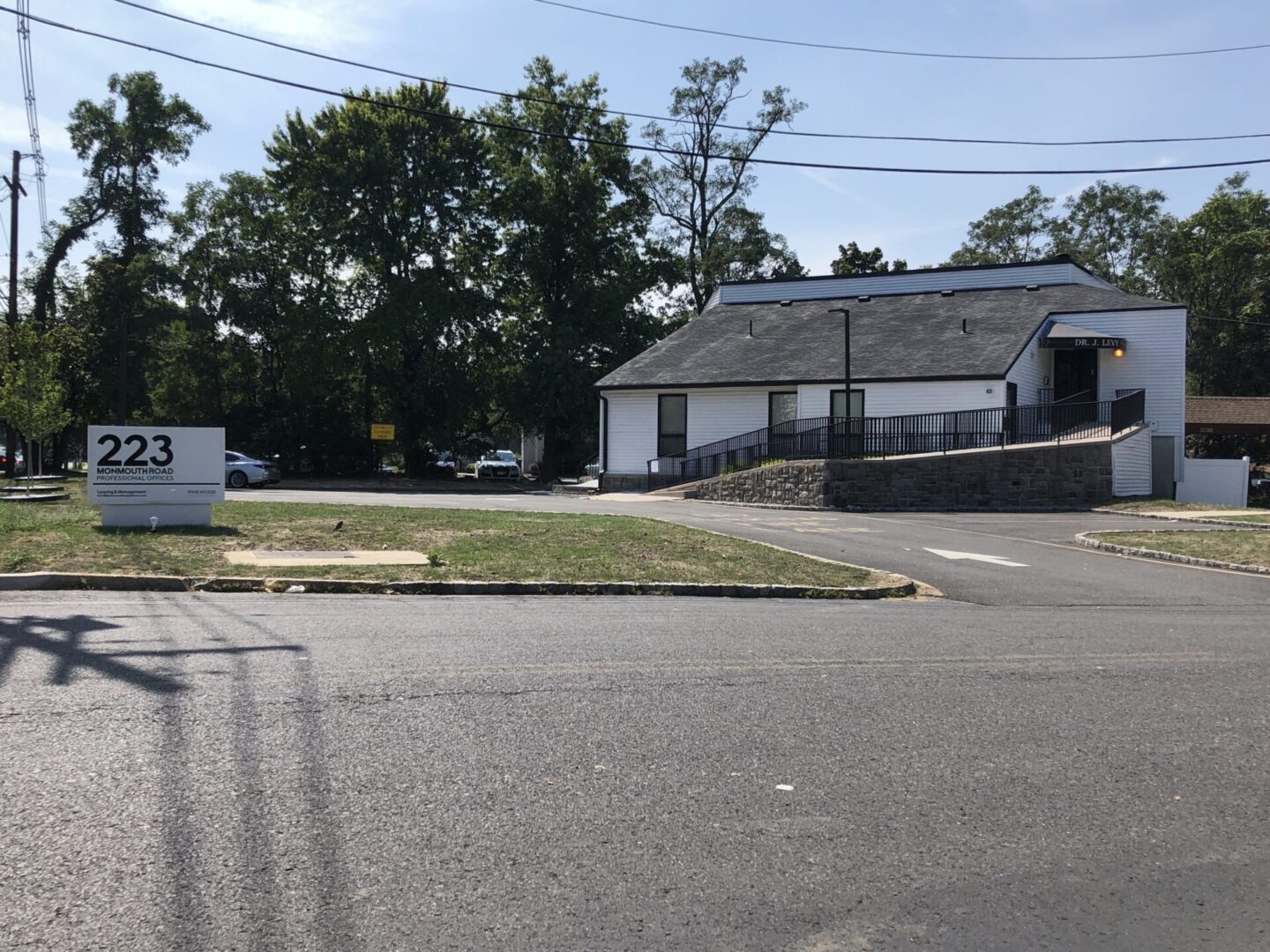 Dedicated to
Outstanding Oral Care
Providing Comprehensive and Superior Dentistry
Based in West Long Branch, New Jersey, our dental practice is owned and operated by Dr. Levy. Our skilled and knowledgeable team works hard to promote the dental health of many people in Monmouth County.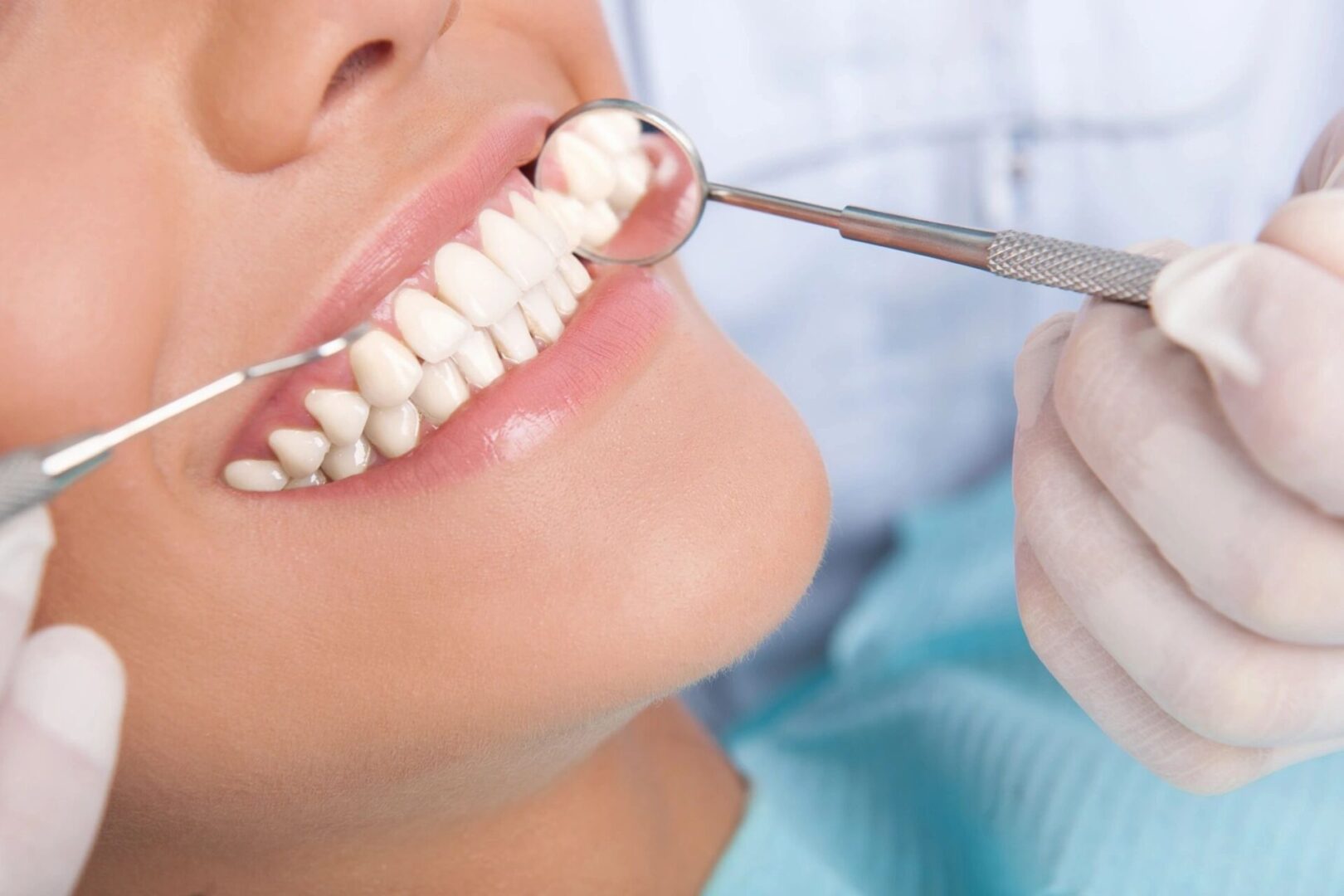 The staff at our practice are personable and committed to helping you achieve optimal oral health. We use a personalized approach to address your unique needs and welcome patients of all ages.
Our group utilizes the latest technology and techniques to provide comfortable, efficient, and patient-centered care. We respect your time and discuss what is best for you.
Dear Dr. Levy and Staff:
Thank you all for taking such good care of me, as usual, especially during my crazy past year.  I felt safe and trusting (and comfortable in that purple chair) by some very special people whom I appreciate very much.
P.S. Dr. Levy:  You're pretty terrific yourself !    Anna
Dear Dr. Levy,
I don't know how to thank you for what you did for me.  You will now be part of my daily prayers.
You have always been there for my entire family.
All our love,  Jack
Dear Dr. Levy,
Thank you for taking care of me.  I have felt safe in your hands.  You have touched my life and my heart.  Deborah
To all of you!
I can smile – really for the first time in a long-long time. "G-d Bless" Lola